Our Firm
---
James Gazis, JD, CFP®
President, CEO
After graduating with a Bachelor of Science in Finance and a Juris Doctor from the University of Illinois, Jim began in the financial industry as a runner on the CBOE in 1993 later becoming an equity derivatives market maker and managing risk for a proprietary trading firm. Demonstrating an ability to profitably manage these accounts, he rapidly made partner. A strong track record of success during the extremely volatile market conditions of the 1998 Asian Contagion and the ensuing bursting of the technology bubble in 2000 earned him the role as vice president of equity derivative markets at Citigroup in 2001 through 2006.
In 2007, Jim began working with individuals and small businesses. He founded Balanced Asset Strategies, Ltd. in 2008 navigating the market turmoil of the financial crisis while helping clients focus on their objectives.
His years of experience have given him a unique perspective enhancing his understanding of the risks and opportunities present in the financial markets.
Jim is a Certified Financial Planner™ and licensed attorney in Illinois. He is an Illinois Supreme Court approved mediator, a member of the Financial Planning Association, the Illinois State Bar Association and the American Bar Association.
---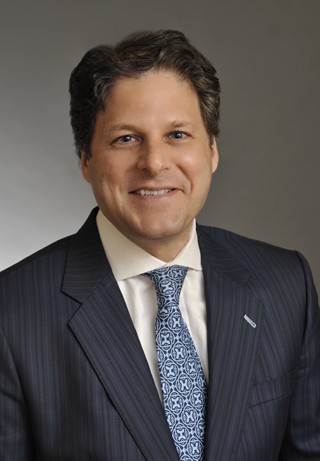 Al Capitanini
Managing Director
Al graduated from the University of Notre Dame with a Bachelor of Science in Finance in 1985. He then attained his Master of Business Administration from DePaul University in 1987. Al began his career with First Chicago as an associate of public finance. Al then embarked on a career in the restaurant and hospitality industry where his responsibilities included operations with an emphasis on finances, budgeting and investing. He also served on the Kendall College Board of Trustees from 2000 through 2018.
Al joined Balanced Asset Strategies, Ltd. in 2013 specializing in planning and investing for closely held businesses, high net worth individuals and charitable foundations. He brings over two decades of invaluable financial and investment experience from the small business and corporate perspective.
---