Our Firm
---
James Gazis, JD, CFP
President, CEO
After graduating cum laude with a bachelor of science in Finance and a juris doctor from the University of Illinois, Jim began his career in 1993 managing institutional accounts for a proprietary trading firm. Demonstrating an ability to profitably manage these accounts, he rapidly made partner. A strong track record of success during the extremely volatile market conditions of the 1998 Asian Contagion and the ensuing bursting of the technology bubble in 2000 earned him the role as vice president of derivative markets at Citigroup in 2001 through 2006.
In 2007, Jim began working with individuals and small businesses. He founded Balanced Asset Strategies, Ltd. in 2008.
His 22 years of experience has given him a unique perspective enhancing his understanding of the risks and opportunities that the financial markets have posed.
Jim is a Certified Financial Planner and licensed attorney in Illinois. He is an Illinois Supreme Court approved mediator, a member of the Financial Planning Association, the Illinois State Bar Association and the American Bar Association.
---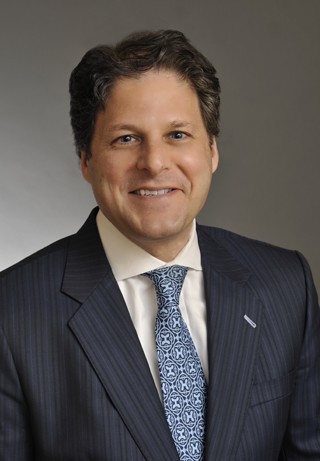 Al Capitanini
Managing Director
Al graduated from the University of Notre Dame with a bachelor of science degree in Finance in 1985. He then attained his Master of Business Administration from DePaul University in 1987. Al began his career with First Chicago as an associate of public finance. Al then embarked on a career in the restaurant and hospitality industry where his responsibilities included operations with an emphasis on finances, budgeting and investing. He has also served on the Kendall College Board of Trustees since 2000.
Al joined Balanced Asset Strategies, Ltd. in 2013 specializing in planning and investing for closely held businesses, high net worth individuals and charitable foundations. He brings over two decades of invaluable financial and investment experience from the small business and corporate perspective.
---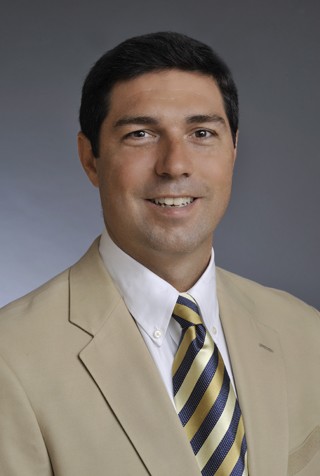 Peter J. Patton
Vice President of Business Development
Investment Advisor Representative
A native Chicagoan and graduate of Loyola Academy, educated in business administration at DePaul University, Peter has over ten years of experience in the financial industry. Starting with a proprietary trading firm in 2001, Peter went on to have a successful career trading both option and futures contracts at the Chicago Board Options Exchange (CBOE) and the Chicago Board of Trade (CBOT). Peter joined Balanced Asset Strategies in 2011. He has extensive experience analyzing and trading stock options and interest rate derivatives.
Peter was also a former collegiate men's basketball standout at DePaul University as the captain of the '95-'96 team. After his career at DePaul, Peter spent five years playing professionally in the International Basketball Association (IBA), the Continental Basketball Association (CBA), and abroad in Germany and Croatia while in the Euro league.
During both his careers as a financial professional and an athlete Peter has demonstrated his commitment to excellence. He now splits time between Chicago and Westerville, Ohio where he lives with his wife and three sons.
---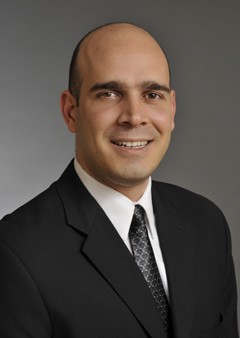 Stavros Gazis
Investment Advisor Representative
Stavros graduated with a bachelor of science in Finance from New York College (SUNY), Athens, Greece in 2005. He received his master of Business Administration in 2007 from Institut Universitaire Kurt Bosch, Athens, Greece.
Upon the completion of his formal education, Stavros served in the Hellenic Armed Forces in Greece until 2009. He was promoted to squad leader overseeing daily operations and military duties of those in his command.
Stavros joined Balanced Asset Strategies, Ltd. in 2012 coordinating daily operations and managing all technological concerns. He is an Investment Advisor Representative, Life Insurance licensed in Illinois and fluent in Greek.
---